BACK

TO HOME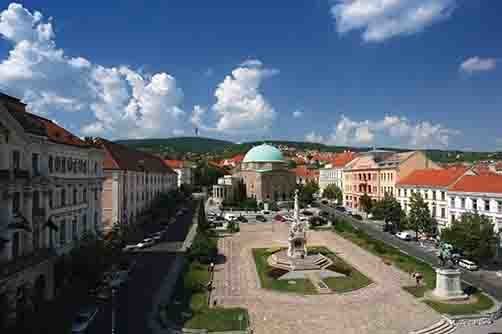 May 12 pARTytent is here:
Janus Pannonius Muzéum,
Káptalan utca 4, Pécs
Partcipating artists:
Dani Rohrbock, Villő Juhász, Gábor Kerekes, Márta Nyilas, Viktória Szabolcsi, Szilvia Villányi, Dia Zékany, Csaba Nemes, Marieke Gelissen, Stefan Kasper, Anke Land, Erzsi Pennings, Pier Pennings, Aimée Terburg, Elizabeth de Vaal, Marijke Breuers and others.
Marieke Gelissen graduated from Gerrit Rietveld Academie in 2012. She received a Talent Grant of the Mondriaan Fund in 2013. In 2014 she realized her first work in public space, in collaboration with the Zürcher Hochschule der Künste: Parallel Paper Tunnel, a site specific work in an underpass of train station in Zürich. Her work was shown in exhibitions in the Netherlands, Germany, UK, Switzerland and Japan. In 2016 Marieke was nominated for the Theodora Niemeijer Prize for emerging female artists, a collaboration between Van Abbemuseum and Stichting Niemeijer Fonds, and awarded 2nd Prize. Marieke lives and works in Amsterdam.
www.mariekegelissen.com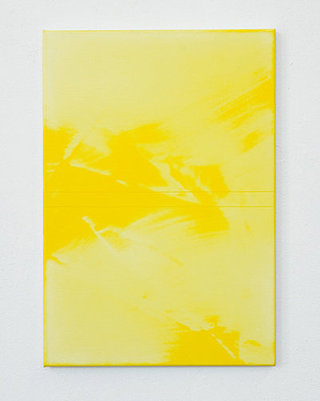 Aimée Terburg (b. 1971) lives and works in Groningen (NL). She received her
BFA
for autonomous painting and graphic arts Cum Laude at Art Academy Minerva (NL).
As a process-based visual artist she constructs and reduces, creating tension and unity until simplicity using the dynamic between chance and control. In quick drying layers of acrylics challenged by geometrical elements she defines the maker, the process and the viewer; questioning the artist's hand, spatial illusion and the painting as an object.
Recent exhibitions include: Gray Contemporary, Houston (US, 2016); Gallery Hein Elferink (NL, 2016); Transmitter, New York City (US, 2015); Royal Academy of Arts, London,
UK
(2014).
www.aterburg.nl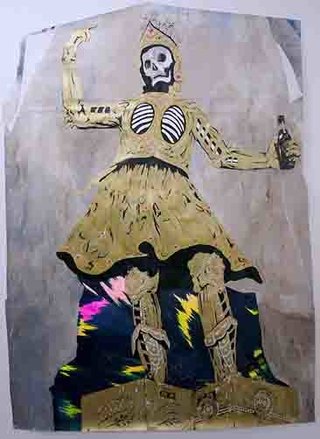 Stefan Kasper. Born in 1983 in Velsen, The Netherlands, he lives and works in Haarlem. Graduating from Academy of Fine Arts in Education Amsterdam in drawing and painting. From 2004 until now, alongside his artistic profession, he's working parttime as a teacher in arts in a Montessori high school. Since 2009 he's yearly invited to teach several art projects and drawing modules in different Art Academies. In 2011 he's collaborating with artist/political cartoonist
TRIK
as
DUONAR
on painting large floor pieces. In 2012 he became part of the artist-run-space Horizonverticaal, where he has his studio en curates exhibitions with renowned and career starting artists. Straight after graduating he's been actively exhibiting his artworks. Working as a painter and draftsmen, his themes vary from slightly absurd scenes where humans try to find their way to his latest theme about the failures of men in general.
www.stefankasper.nl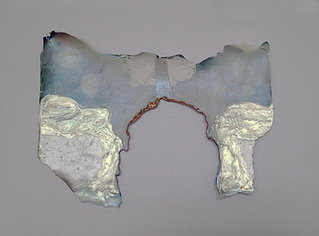 Erzsi Pennings. Do not ask me who i am and do not ask me to remain the same.
Erzsi Pennings' work can be seen as a practical philosophy.
She creates a place to shape life and thought, where she can affect time and ways of being.
Her work shows a body of thought in a surprisingly figurative way.
www.erzsipennings.com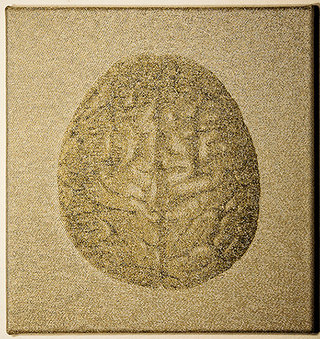 Anke Land is a dutch visual artist producing drawings and gobelins that are informed by daily news, migration, transience and decay. She developes her digital jacquard woven gobelins at the TextilelLab TextielMuseum Tilburg. Weaving in layers is the perfect technique for depicting the meaning of her work in physical terms.
She studied Fine Arts at ArTEZ in Arnhem(NL) Land has shown e.o. Grand Palais Paris (F); Museum Gouda (NL); Karlin Studios Prague (CR);
TENT
Rotterdam (NL); Museum
CODA
Art Apeldoorn (NL);Thorasminde Copenhagen (DK); Museum Kurhaus Kleve (D);
OMNIA VANITAS
selected european artists
WWC
-BF Bergen-Mons (BE); Art Fairs Amsterdam/ Rotterdam (NL).
Land is co-founder with Pier Pennings of pARTytent, a traveling art space; artist in residence in Berlin (D); curator of several exhibitions.
www.ankeland.com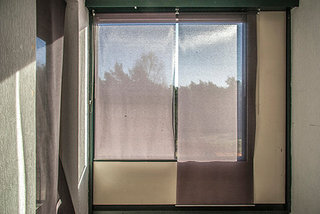 Pier Pennings is a Dutch photographer, artist and curator. He graduated from the School of Arts in Arnhem in 1985.
Besides regular expositions in Holland and abroad he made several artbooks together with Dutch poets as Leo Vroman, Gerrit Kouwenaar and Wiel Kusters. He curated a.o. the Fotobiënnale Enschede 1989, the exhibition "Exposed" in Museum Gouda 2011, the Biënnale Apeldoorn Fotostad 2012 and "Going Magyar", Muzeum Ferencváros, Budapest 2013.
In Hungary he did artprojects in Budapest (2012 and 2013) and Pécsbagota (2010 and 2011).
Together with Anke Land he runs the traveling artists initiative pARTytent (
www.p-art-ytent.com
). It visited a.o. Budapest, Prague, Herceg Novi and Kleve.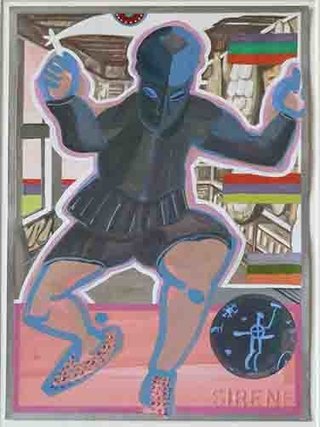 Elizabeth de Vaal studied at the Willem de Kooning Academy in Rotterdam (NL). Postgraduate studies at Ateliers (formerly Ateliers' 63).
She sources her work in texts, diagrams and images, encountered in her many travels and artist residencies. This fascination lead to the creation of enigmatic paintings and in situ multimedia works.
De Vaal has received a number of awards in The Netherlands such as the Royal Grant for painting. She exhibited in group exhibitions in Egypt, Hungary, South Korea, Sweden and Indonesia. In 2005 she participated in the CrossArt exhibition in Bonn, Germany. She worked as a lecturer and guest teacher at several Academies of Fine Art in Holland and abroad.
Since 2004, de Vaal lives and works for a part of the year in her studio in Pécsbagóta, Hungary. She is closely involved with the organization of art projects in Holland and Hungary.
www.elizabethdevaal.nl